ELITE Pro shorts micro ripstop coyote
Elite Pro shorts has been made for use under hot and mild climate conditions and  perfectly close the gap between comfort and functional capability. Practical configuration of multi-purpose pockets provides easy and quick access. Broad and durable belt loops provide the maintenance of heavy belt. The flexibility of the material allows movements of tactical activities. Micro ripstop fabric provides even better durability. The flexibility of the material allows movements during tactical activities. Bionic finish® prevents trousers from getting wet and dirty, keeps color lasting longer. Silverplus® technology has anti-odour effect and reduces consumption of material.
Pants have 11 pockets:
- two classic pockets at hip level with reinforced edges
- six pockets on the thighs
- two pockets on the back closed with velcro
- one internal pocket at the height of the groin
- YKK zippers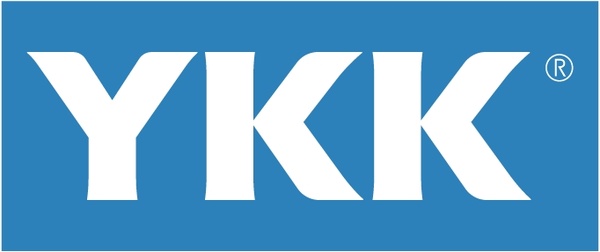 .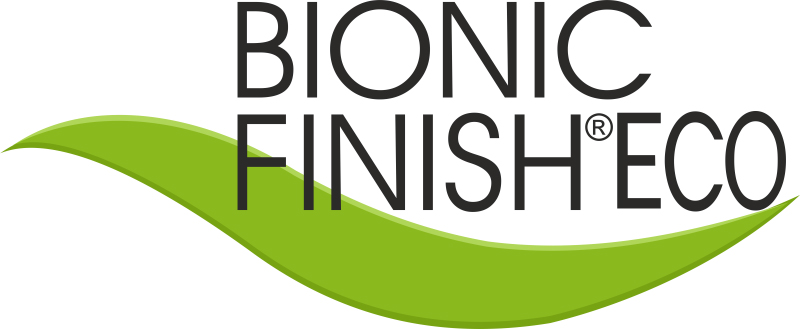 OPINIONS